Most popularly known for two major annual celebrations; "Lamson Farm Day" and "Mont Vernon Spring Gala". This town's sense of community and events is very family friendly. Located in Hillsborough County just 30 minutes west of Merrimack, NH.
Find Out What Makes Mont Vernon NH a Great Place to Call Home
Culture

Every spring in May, Mont Vernon holds its annual Spring Gala in the town center. The day starts with a pancake breakfast at the fire station. Activities include a 5K road race, a parade with a bike decorating contest for children, and a pie eating contest.
On the last Saturday in September, the town holds the Lamson Farm Day which includes displays by various groups in town including the Historical Society and Boy Scouts. Activities include a hayride, a black powder rifle shooting, and a chicken barbecue.
They also hold other annual events in town such as the Easter Egg Hunt and Tree Lighting Ceremony.
Dining

Although there are no restaurants in Mont Vernon, restaurants in Milford and Amherst are a short drive away.
Recreation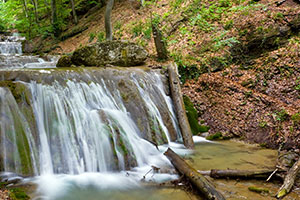 Mont Vernon has lots of natural beauty and residents take full advantage of this. Purgatory falls is a popular hiking destination in town.


School

Children in Mont Vernon attend SAU 39 schools. From Kindergarten until 6th grade they attend Mont Vernon Village School and from 7th through High School they attend schools in Amherst with Amherst children.